FREE ENTRANCE!
26. KockeFest, (7.10. from 10-18 and 8.10. from 10-15) will offer:
Playgronds with 2x4 and DUPLO bricks + LEGO coloring
4x4 Crawler competition
Driving Rally car
presentation of LEGO Technic trucks at the training ground
presentation of other LEGO Technic creations
an exhibition of LEGO creations made by various exhibitors from various topics
LEGO BAZAAR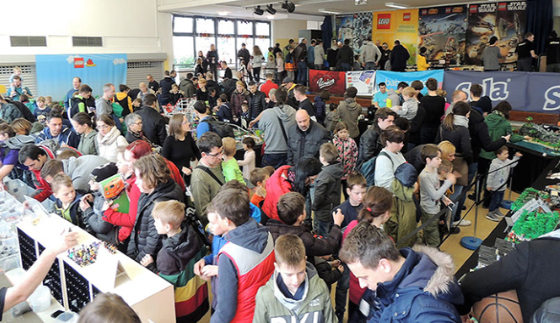 4 x 4 Crawler
You compete exclusively with the 9398 4 x 4 Crawler vehicle that we lend you. Recommended age 6 - 12 years.
Saturday from 12:00 to 13:00
Saturday from 15:00 to 16:00
Sunday from 12:00 do 13:00
The number of competitors is limited to 20 for each competition.
Allowed driving time is 5 minutes. You can only compete once.
Registration is on-site 5 minutes before the start of the competition.
Prizes will be awarded at the end of each competition.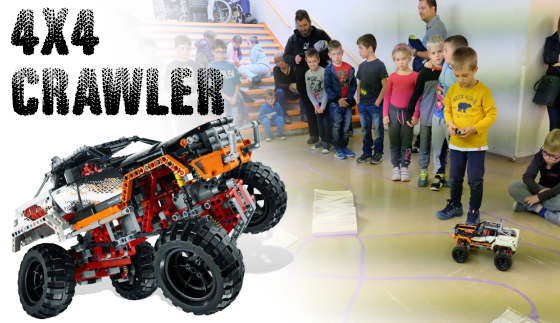 Rally Car
Not a competition. Only driving the 42077 Rally Car:
Saturday from 11:00 to 12:00
Saturday from 14:00 to 15:00
Sunday from 11:00 do 12:00